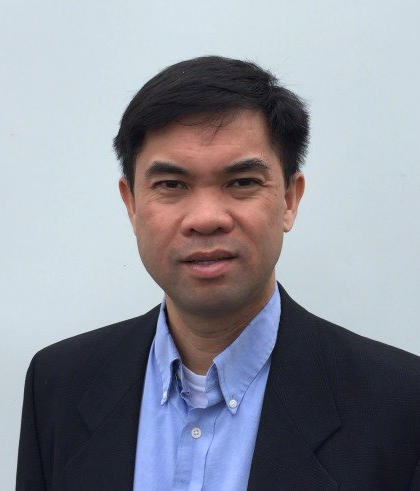 Carlos Chujoy
CFA, Portfolio Manager, Risk Management & Applied Research
The Decision Cycle for Downside Risk and Income-Focused Strategies
Wednesday, March 8, 2017
2:00 pm
Carlos is the head of Risk Management and Applied Research at the Employees Retirement System of Texas. In this capacity Carlos and his team are responsible for risk management, asset allocation and derivatives research. Prior to joining ERS, Carlos worked at the Teacher Retirement System of Texas where he held numerous positions in the investment division.

Carlos holds a Bachelor's degree in Economics from the University of Lima and a master's degree from the University of Dallas. He is a Chartered Financial Analyst and a member of the Austin Society of Financial Analysts.
Carlos also earned a Certificate in Computational Finance and Risk Management from the University of Washington and a Certificate in Risk and Investment Management from Yale University.